We'd love to hear from you!
We welcome your feedback, suggestions, corrections, questions, advice and support. It is only through your feedback and support we can continuously improve our courses. Looking forward to hearing from you.

Please note we can only respond to messages directly related to our courses and learning resources. We do not offer and nor are we qualified to offer other support or services.
ILM HUB
Quality Inspired Learning
YouTube Channel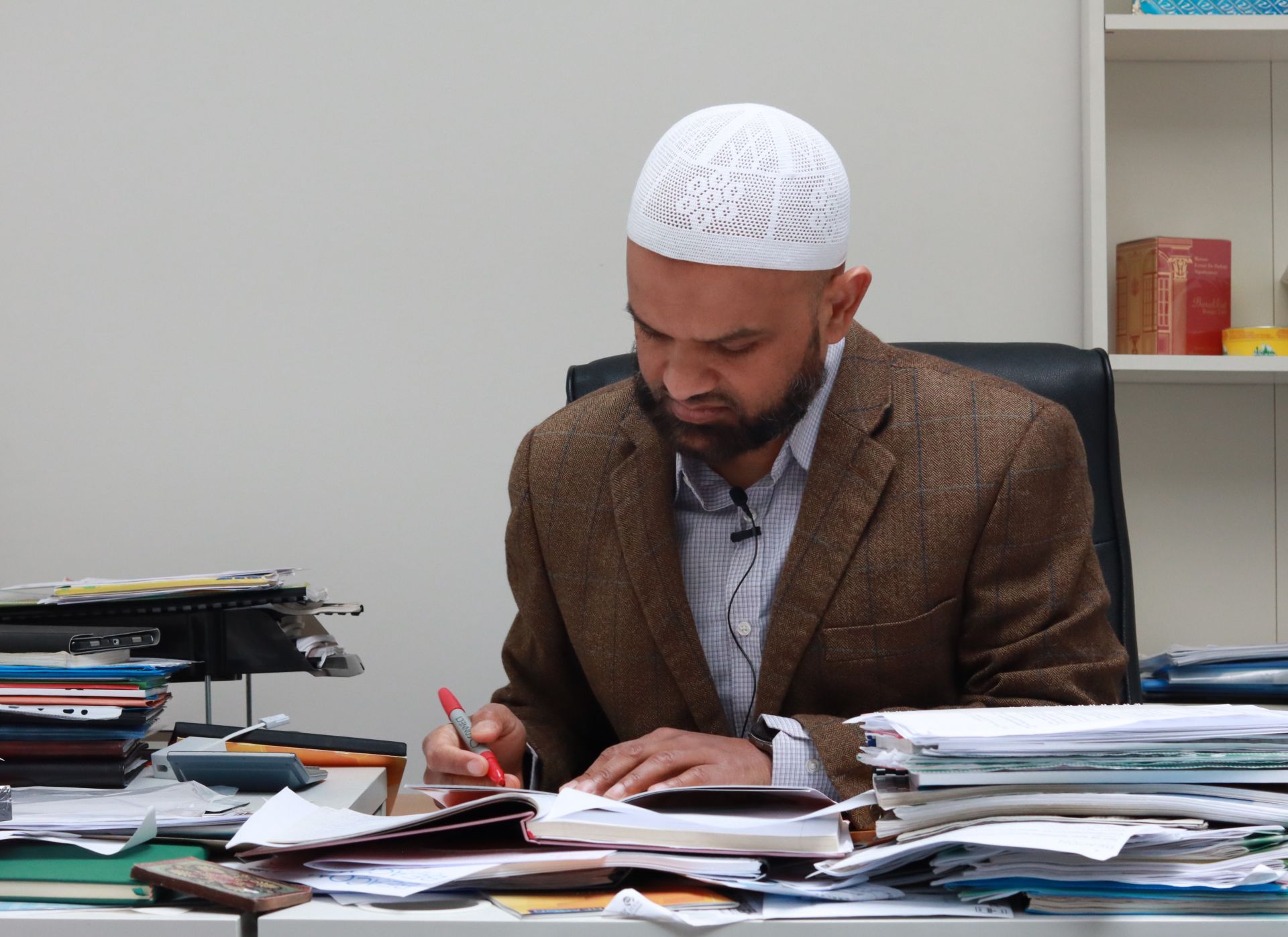 Thank you for contacting us.
We value your contact and will try to respond by e-mail to all messages within 48 hours.
Please check your email SPAM filter for any email from us.
Created with